"Among the many furniture which you can see in any bedroom is the dresser. Dresser has different features and they could appear in different designs and styles. In most cases, the value dictates the quality and appearance of the dresser."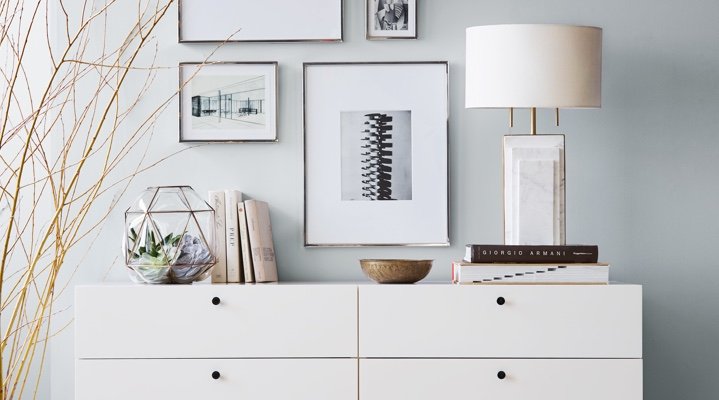 https://www.westelm.com/

A bedroom
wouldn't be
complete
without a
dresser.
In any
room, dresser
has become one
of the furniture
you could
quickly
recognize
inside
. Dressers
are available in
different sizes
,
design
and styles
and so they
could vary
with regards to the
price.
If you are searching dependable dresser that works strictly as storage or maybe just a stylish dresser with mirror, you need to understand that different kinds of it in order that you'll get the perfect dresser. By being aware of what you require in a dresser and conducting a little research before going purchasing, you are able to find the best dresser efficiently. So below, we are going to talk about the most typical dresser types that you may want to think about for your room.
Long Dresser
Long dressers from the name itself are the big ones that provide bigger space for storage for your things and clothes. It's the most common dresser that one could see in the market right now. Such a dresser often characterized with big drawers with mirrors on it. Most people are buying such type also because it's an incredible way to keep things out of reach by children.
The more expensive long dresser could be created from mahogany or maple while the less expensive ones are made from pine or oak wood. There is no limit on the type of design you can go for and you may color the wood in almost any shade to suit your entire bedroom theme.
Tall Dresser
As indicated by the name, tall dressers are taller and a lot more narrow. They provide a considerable amount of storage capacity without having to take up too much bedroom space themselves. These as well come in different designs to fit your choice.
Wardrobe Armoires
Wardrobe armoire is a tall and wide dresser that simply perfect for 1 to 2 persons use. It features a door and rails or hooks for hanging clothes on the top part and also pull-out drawers for folded clothing or other things below. Its sizing usually ranges from four to six feet.
The Storage Chest Dresser
Storage chests are great alternatives to full-sized dressers as you can keep smaller clothing nicely contained without unnecessarily losing valuable space in a bedroom. A growing number of individuals are using storage chests for such items as undergarments. Yet, what makes them much more handy is that just about anything could be kept in them–from multimedia items to stitching accessories.
The Double Dresser
This can be probably the most widely used bedroom furniture dressers today. Double dressers are short and wide with lots of drawers – the variety of drawers usually vary from 6 to 9, arranged in rows of twos or threes. Some double dressers include a dressing mirror linked on top or hanging right above. If you're looking for high capacity storage, then a double dresser will likely do just as well.
Custom Made Dresser
You may be hunting for a particular form of bedroom furniture dresser design which can be currently not available on the market. One example is, you looked at the web for bedroom furniture dressers types, seen a design you want but could not come across a pre-made dresser in your local furniture store. Numerous furniture stores will allow you to make an order for a customized dresser. This tends to cost you a little more than the "off the shelf" dresser, but at least you'll get what you want.