"Raising a child is hard work, and no amount of advice or preparation can change that. Preparation and knowledge can have an effect, though, on the results that hard parenting work brings. A helpful tip at the right time can make the child-rearing process much easier."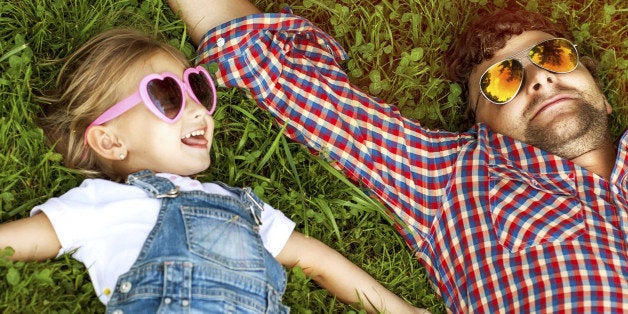 I'm not quite sure how to begin to describe how I see the idea of having kids. If I said it is 'one of life's most important events,' I feel like I would be doing it an injustice. You are literally bringing another living, breathing, human being into the world — and subsequently doing your best over the next 18 years or so to help that individual be able to effectively navigate the society he or she is being brought into.
You are literally creating the next generation of decision makers, world leaders, and hopefully — world changers.
'Important' doesn't even begin to cover it.
Fortunately, I was born into an amazing family who has been a source of learning and support for me through all of my decisions and life experiences — good and bad…
Read more: https://www.huffpost.com/entry/30-life-lessons-im-going-to-teach-my-children_b_7604568